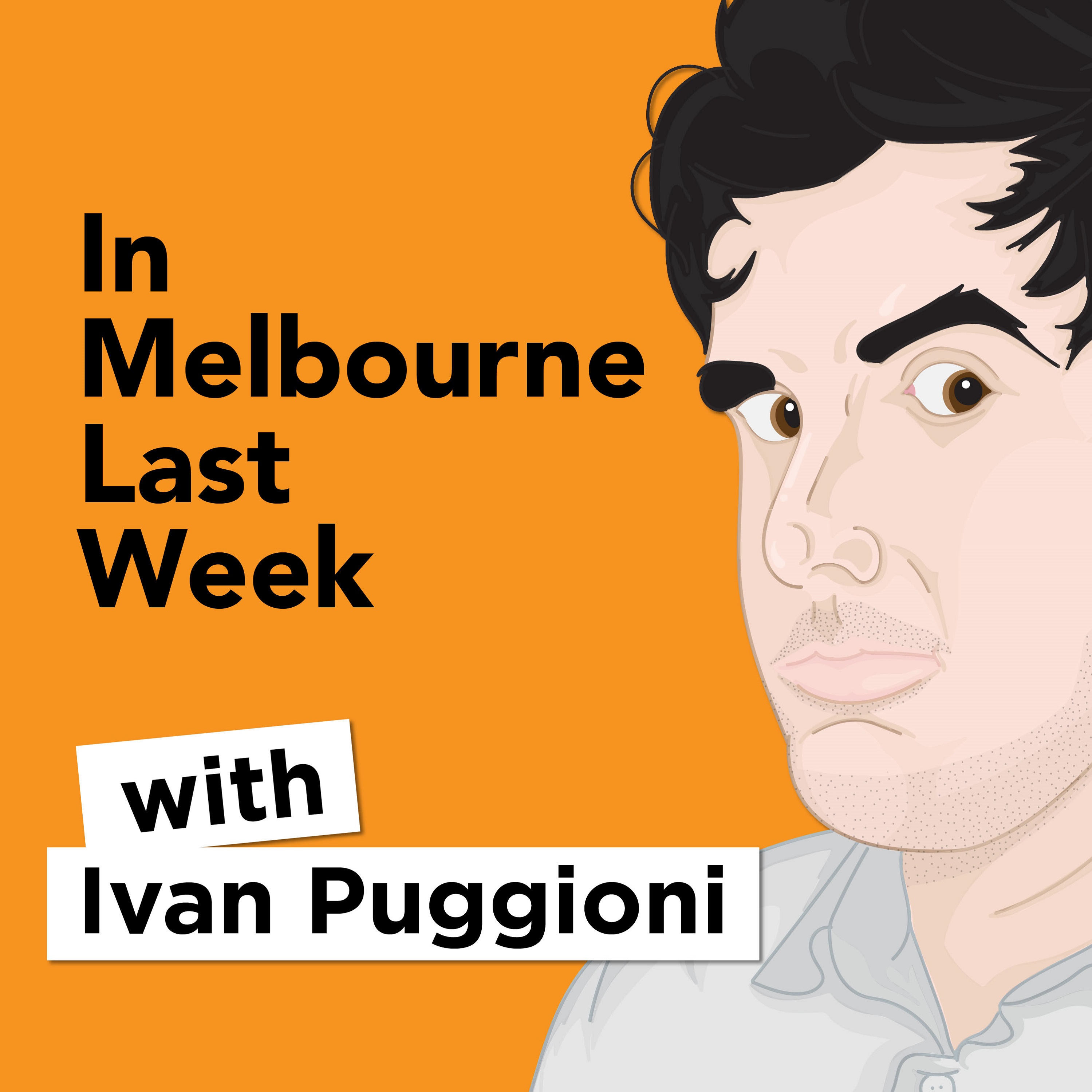 Kailei is a music booking agent and the founder of Alpha Booking Agency, Australia's first all female and LGBTIQ+ inclusive booking agency. It is run by female agents with the mission to support, empower and navigate a positive and successful career for women in music. Kailei and I spoke about the struggles that female artists and agents face in a male dominated industry, how people in Sydney survive with those lockout laws, as well as a few anecdotes about some famous singers that she has hung out with.
You can check out her website here: https://alphabookingagency.com/
You can also follow Alpha on Facebook and Instagram:
https://www.facebook.com/alphabookingagency
https://www.instagram.com/alphabookingagencyau
-----------------------------
Have a quirky/awesome/unique/inspiring talent, job or project you want the world to know about, and are keen to have a good ol' yarn on a podcast about it? Get in touch, new guests are always welcome (the more niche, the better).
Email: inmelbournelastweek@gmail.com
Face and Insta: @inmelbournelastweek
Twitter: @IMLastWeek
Subscribe, listen to, rate and review the show on Apple Podcasts, Spotify, Podbean and wherever else you get your podcasts.